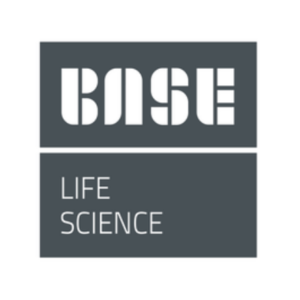 BASE life science is a fast growing, fast paced consultancy focused on the life science industry. Established in 2007 and based in Copenhagen, Denmark, BASE targets a local as well as a global customer base.

In our view, a unified best-practice model to solve customer problems does not exist. Instead, we provide tailored solutions based on what our customers need. This is done in close collaboration with our customers, leveraging our deep knowledge of the life science industry and key processes within quality and drug development.
Culture
At BASE we value deep domain knowledge, hard work and an informal culture. We take great pride in presenting our consultants. They are highly specialized and experienced within the life science industry, and they are dedicated to deliver high quality results that make our customers excel. Don't hesitate to reach out to us directly if you'd want a more thorough presentation of what our consultants can do for you.
BASE life science
BASE life science is an independent consulting and advisory company founded in 2007. Working exclusively within the life science industry
Rank: 18
Company size: 51-250
Global: No

Graduate programme: No
Intern programme: No