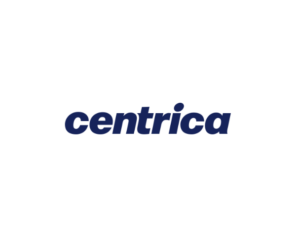 Centric Energy Trading is an international energy asset management company with activities in power, gas and related commodity markets throughout Europe. Our headquarter is located in London and we have offices in Denmark, Germany and Sweden along with a shift trading office in Singapore.

In our Aalborg office, where this programme runs, we have employees from more than 25 different nationalities and an average age of 36 years. Combined with an academic working environment, this has all resulted in a unique atmosphere, where new ways of thinking and innovative ideas are part of the way we work. We can truly say that we are a dynamic, academic and international company.
About the programme by Centrica Energy Trading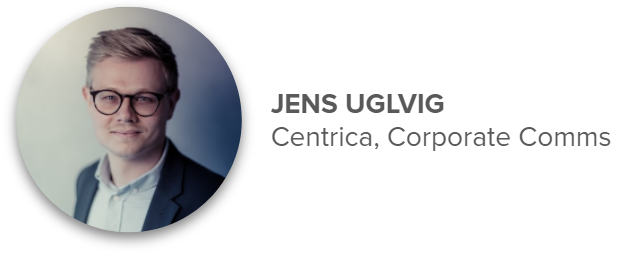 You've got a unique opportunity to impact one of the most exciting and rapidly evolving industries in the world – renewable energy. Embarking on a two-year journey specifically tailored to your background and interests, you'll work with and learn from the brightest minds in finance and commodity markets, developing the skills and experience needed to stand amongst the leaders and specialists of tomorrow.
Centrica Energy Trading offers an opportunity to kickstart an international career in an international environment with over 36 nationalities represented across 8 locations. You'll take on real responsibilities and unlock exciting new opportunities, developing a strong network and a 360° holistic view of the business that lays the foundation for a successful career in the energy industry.
About the programme by Graduateships

With  employees coming from more than 25 different nationalities, Centrica offers one of the most international graduate programmes. During the 24 months long programme you get to work in different departments and will be able to conduct a rotation in one of their offices in either London or Singapore.
You will have a front row seat to one of the companies who is playing an active part in the green transition and develop essential skills and knowledge for the future.
The headquarter is in Aalborg, so if you are not from the area you need to be willing to relocate to the city.
Centrica Energy Trading Graduate Programme
Centrica is a leading energy services and solutions provider founded on a 200-year heritage of serving people
Rank:
Company size: +10000
Global: Yes

Graduate programme: Yes
Intern programme: No
Website:
Link