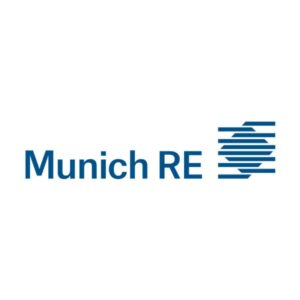 Our International Graduate Trainee Programme is a fast-paced and exciting journey into one of the most varied and fascinating sectors out there – the world of reinsurance. As a trainee, you will experience the breadth and depth of a business that enables companies and individuals all over the world to pursue bold goals with confidence.
As you rotate through departments, you will tackle real-world challenges in a supportive environment and with a global network of Munich Re experts at your finger tips. The programme is designed for maximum career impact. It takes you straight to the heart of your chosen career in insurance – as a risk analyst, underwriter, actuary, claims manager – or cyber, IoT or data analytics specialist. Focal points and training objectives vary from site to site and from business unit to business unit.
Munich Re International Graduate Trainee Programme
Munich Re is one of the world's leading providers of reinsurance, primary insurance and insurance-related risk solutions.
Rank:
Company size: +10000
Global: Yes

Graduate programme: Yes
Intern programme: Yes