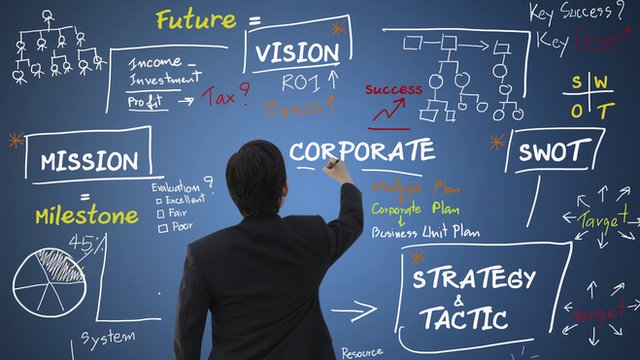 ---
Looking to break into a top management consulting company but not sure how to prepare for the notoriously nerve wracking and difficult interview process? We have teamed up with Consulting Prep™, the leading Danish case interview preparation provider, to provide you with the best material to ensure you have all the prerequisites to ace the case! Today we will discuss the two first parts of acing the case – (1) defining and (2) structuring the case.
---
Mastering the various parts of the case interview
1) Defining the case
You are sitting in front of an experienced partner and you have just received the case question: "how can we increase revenue?". With zero preceding knowledge of the company, it is your job to enlighten the case and bring forward the facts in order to make an accurate proposition for how the company can increase revenue. To do this, you need to ask the right questions. Consulting Prep breaks these down into 3 kinds of questions:
Context: What is the client currently selling?" "How is it selling?

Scope: Is the client focused on organic growth? Or also acquisitions?

Success: What is the goal that the client wants to achieve? Is there a target?
2) Structuring the case
Now that you have defined the problem you need to break it apart to ensure the right structure. The best way to do this is by asking open questions which will generate deeper insights than closed ones. In general you want to start the questions with: "what," "how," or "why". If the primary case question was "how can x company grow x million in revenue over the next 5 years" you can break it down in the following way:
"What is the expected revenue growth?"

"What additional growth can be stimulated?"

"How much growth can we capture with acquisitions of other companies?"
To gain additional insights into the case interview, watch the movie below with senior McKinsey consultant Filipe Leal explaining the 4 case secrets that every consultant should know. You may also want to sign up for the Consulting Prep™ courses online here to gain an edge over other applicants.
Next week we will share the final two steps of acing the case – (3) Connecting the dots and (4) Adding perspective to the case.