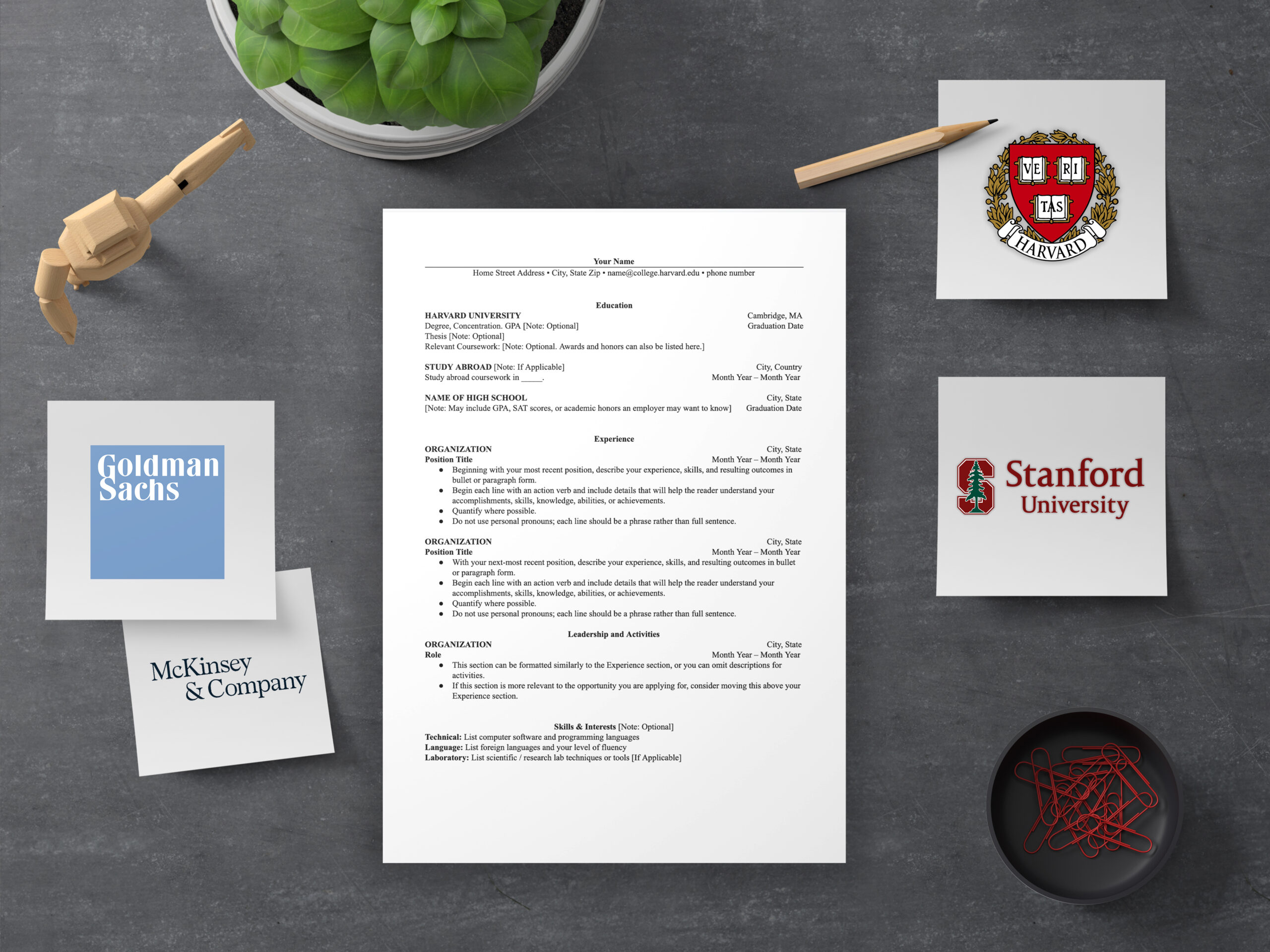 Here at Graduateships we have a lot of empathy for all of you who need to get a new job because of COVID-19 or graduates looking for your first job. To make things a little bit easier, we decided to share a number of templates and advice for how to make the best CV and cover letter.
We have taken examples from the best universities and companies in the world (Harvard, Standford, Goldman Sachs, McKinsey & Co) and shared their CV templates with you! Click the images to download the template.
---
Mads Faurholt (MIT, McKinsey Template)
Recommendations
Use the words your target company is looking for

Show specific number and/or results

Don't underestimate the small stories

Show that other people think you are great
Click image below to download the template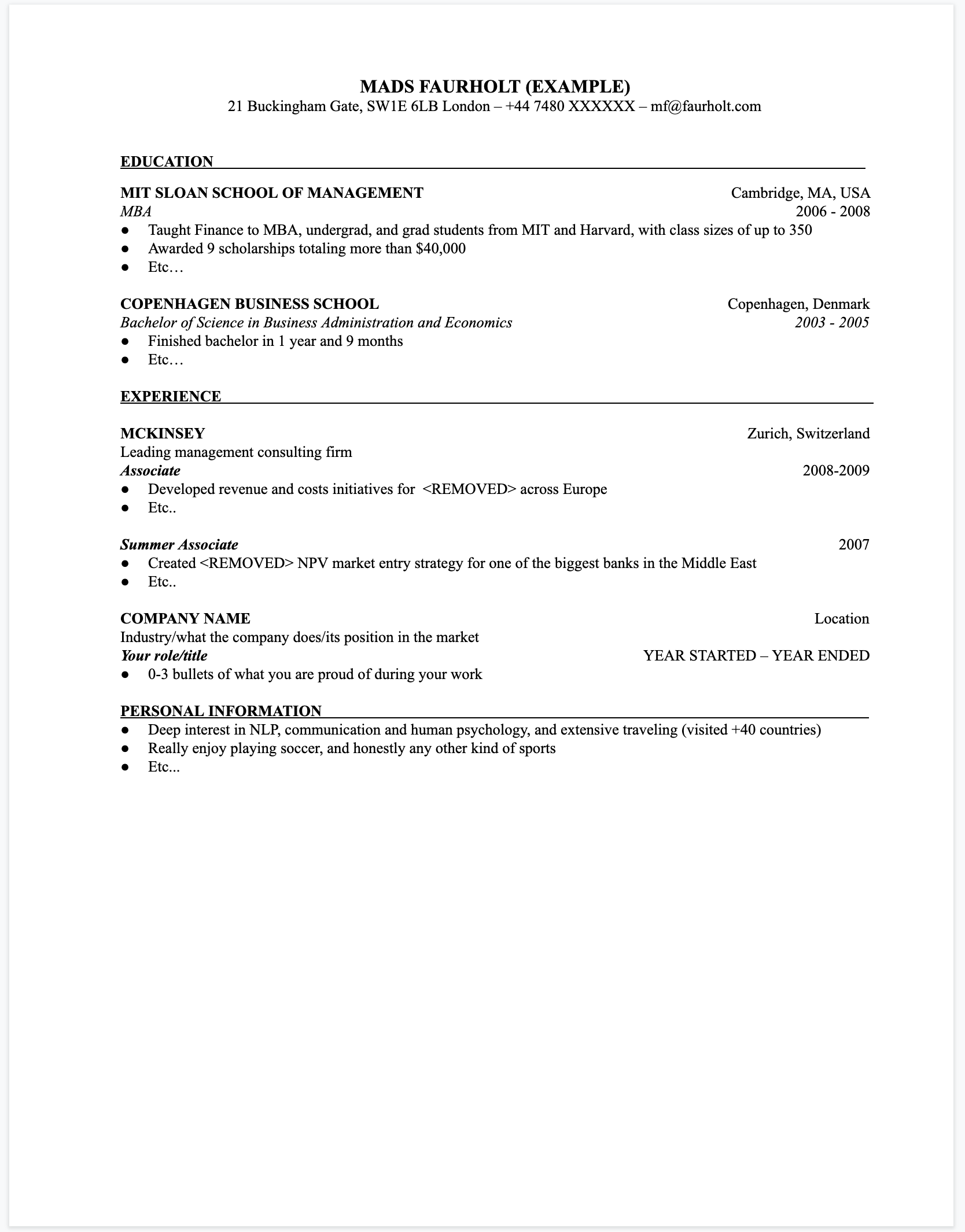 Goldman Sachs
Recommendations
Click image below to download the template
Harvard
Recommendations
Click image below to download the template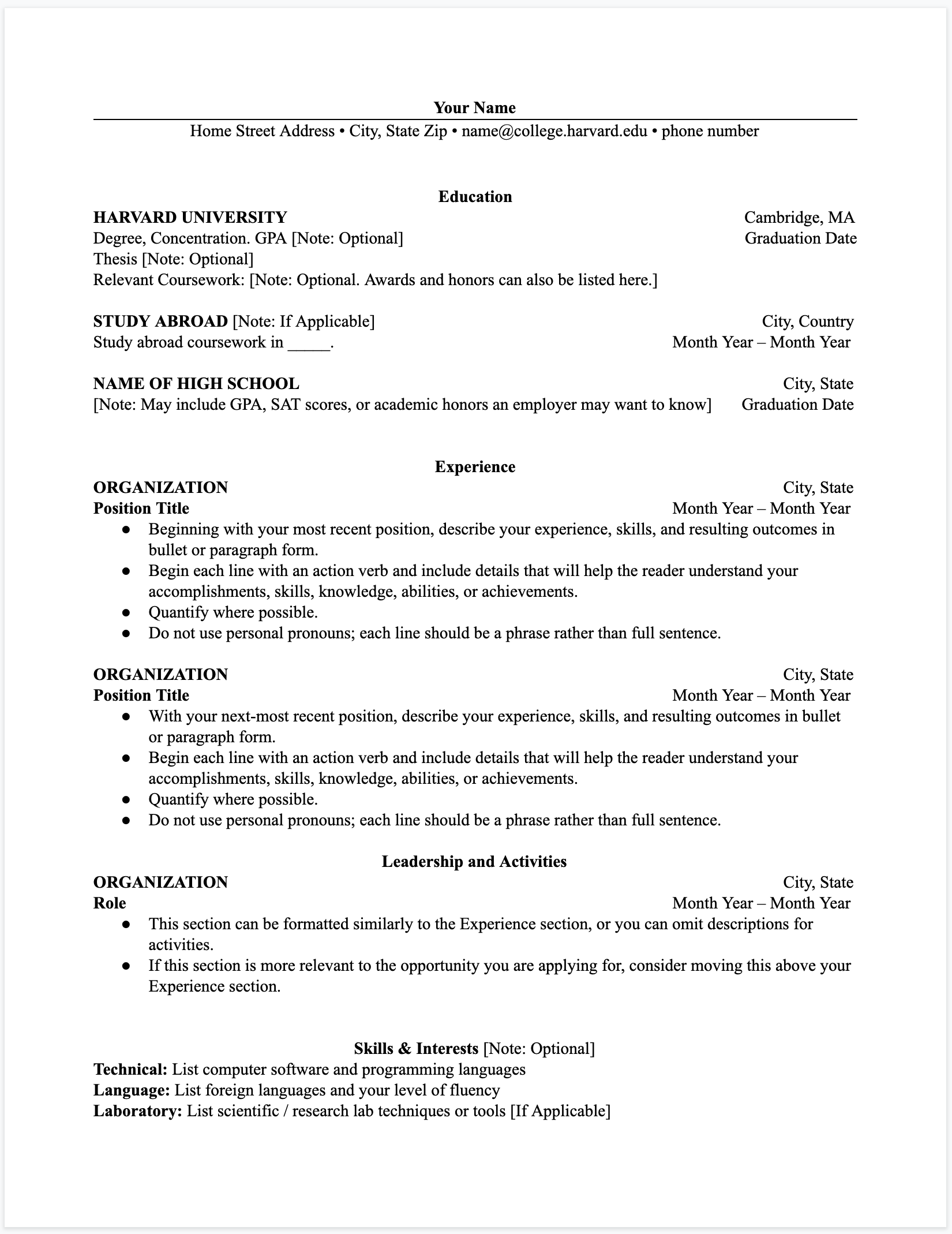 Stanford
Click image below to download the template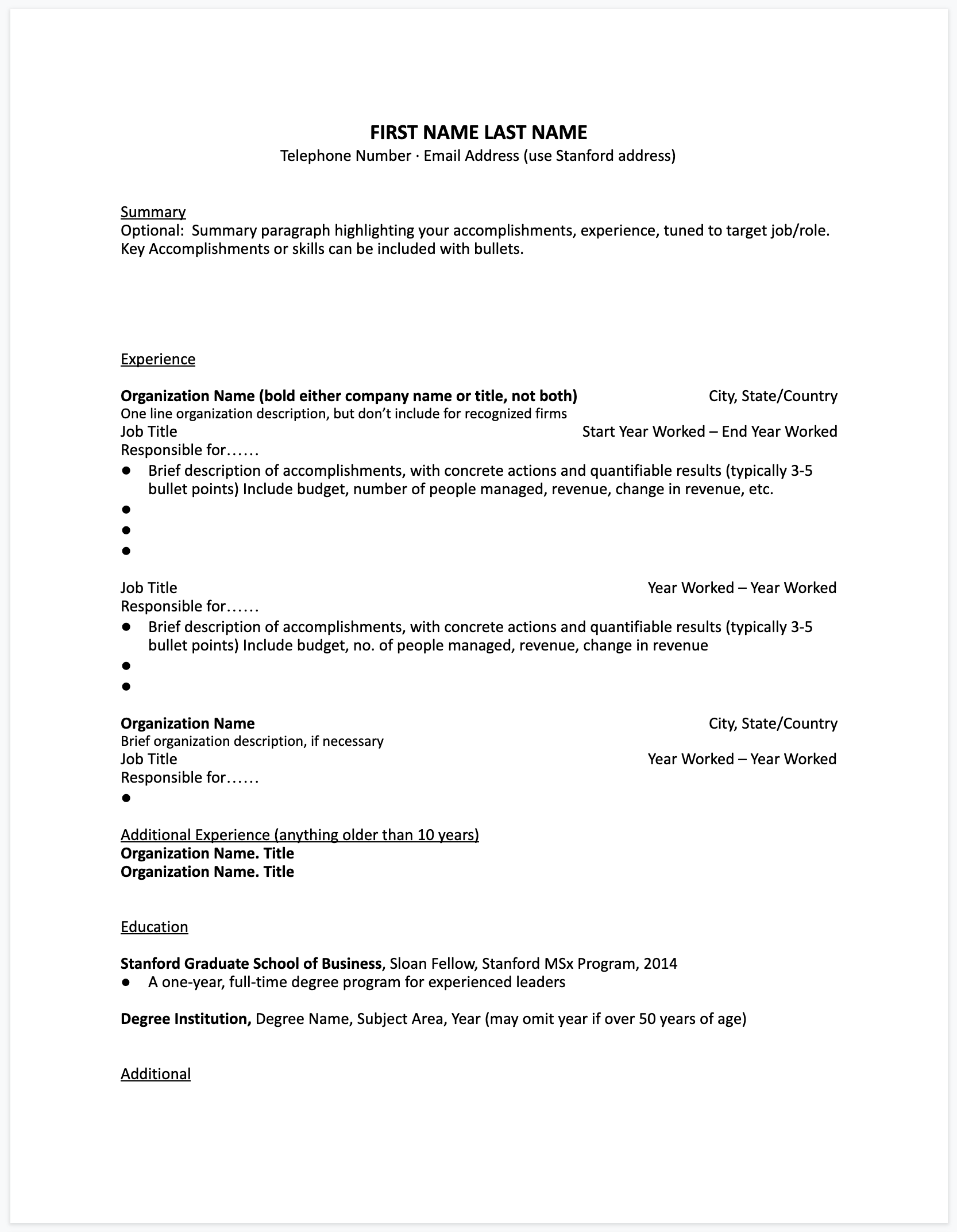 Ex-recruiter for top companies on how to write a strong CV
Use a professional-looking gmail, outlook, or personal domain email address. Delete your hotmail with extreme prejudice.

Don't put an objective section or summary. It'll be skipped, and it's space that can be used better.

Unless you have 20+ years' experience, make it 1 page. You can do it.

Don't put your full address. "City, State" is enough.

Name your resume "​FirstName LastName Resume" and that's it. Never submit it with "(Project Management)" or "Final" or "2018" or literally anything else in the file name.

If emailing your resume, always submit it as a PDF, never as a Word doc. You never know how wonky a Word doc will look on someone else's machine. If uploading to an online application that uses resume parsing software, you can upload the Word doc as well or if it's required to do so.

Try to read it in 10 seconds or less and see what you take away from it. That's about the initial screen time before someone makes an initial up/down decision, so you'll want to examine it from that perspective.

Interests are important because it gives the interviewer something to connect with you on, and it makes you more than just a faceless resume. If you put Seinfeld, I promise someone will ask you what your favorite episode of Seinfeld is (mine's the Soup Nazi).