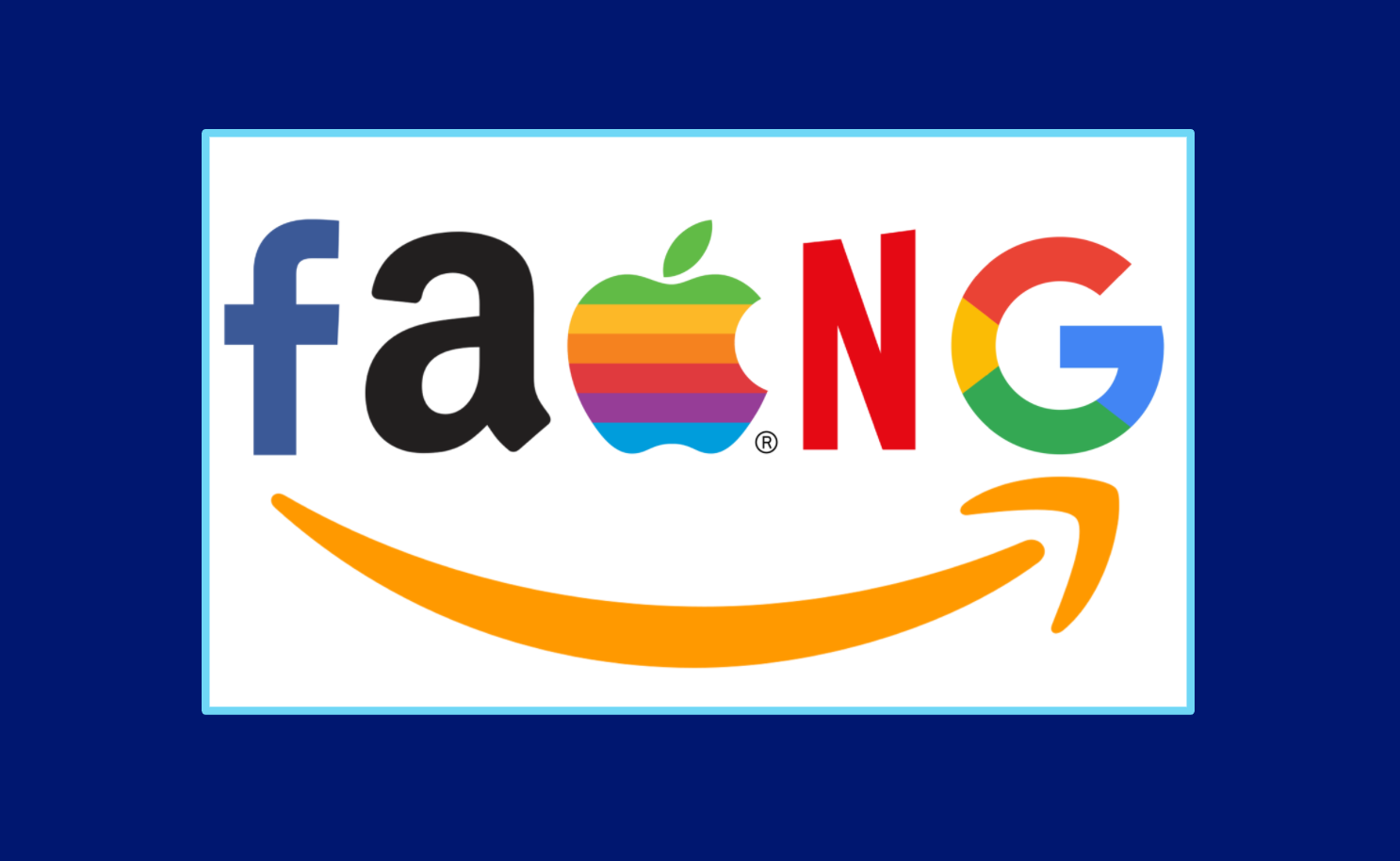 Being a Product Manager has been one of the hottest roles in the tech world for a while. Next to Software Engineers they are some of the most sought after (and best paid) resources for tech companies and often appeals to the brightest talents that may or may not have a technical background. The likes of Google, Facebook and Amazon are all competing for the biggest talents within product management and are paying big bucks to land them. 
Below we have assembled 9 free online courses that will help you get one step closer to becoming a product manager:
Free Online Courses
What is a Product Manager?
Product managers are the glue that bind the many functions that touch a product—engineering, design, customer success, sales, marketing, operations, finance, legal, and more. They not only own the decisions about what gets built but also influence every aspect of how it gets built and launched.
Unlike product managers of the past, who were primarily focused on execution and were measured by the on-time delivery of engineering projects, the product manager of today is increasingly the mini-CEO of the product. They wear many hats, using a broad knowledge base to make trade-off decisions, and bring together cross-functional teams, ensuring alignment between diverse functions. What's more, product management is emerging as the new training ground for future tech CEOs.
What does a product manager do?
Product managers are responsible for guiding the success of a product and leading the cross-functional team that is responsible for improving it. It is an important organizational role — especially in technology companies — that sets the strategy, roadmap, and feature definition for a product or product line. The position may also include marketing, forecasting, and profit and loss (P&L) responsibilities. In many ways, the role of a product manager is similar in concept to a brand manager at a consumer packaged goods company.
Product managers provide the deep product expertise needed to lead the organization and make strategic product decisions. They often analyze market and competitive conditions, laying out a product vision that is differentiated and delivers unique value based on customer demands. The role spans many activities from strategic to tactical and provides important cross-functional leadership — most notably between engineering, marketing, sales, and support teams.
The product manager is the person responsible for defining the why, when, and what of the product that the engineering team builds. This means they lead cross-functional teams from a product's conception all the way through to its launch.