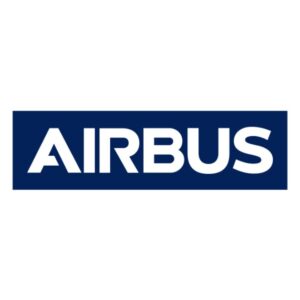 Do you have a passion for our business and a global mindset?  Are you curious and eager to learn and to share experience with those around you at all levels?  Are you ready to move around the world as your career develops and feel you could be a future leader of our business? If so, the Airbus International Graduate Programme (IGP) could be the perfect starting point for you.
IGP is a two-year programme that provides work experience in different divisions (Commercial Aircraft, Defence & Space and Helicopters) and countries where Airbus is based.
This programme will foster your global understanding: providing several development modules to build your self-awareness, communication skills and knowledge of key drivers of change in our business such as digitalisation, innovation and inclusion. You will receive and give continuous feedback throughout the programme.
Airbus International Graduate Programme
We pioneer sustainable aerospace for a safe and united world.
Rank:
Company size: +10000
Global: Yes

Graduate programme: Yes
Intern programme: Yes