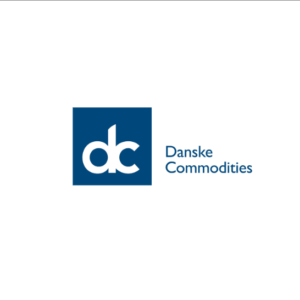 Danske Commodities is an energy trading company, specialising in short-term power and gas trading. Every day, we complete more than 3000 trades across 37 countries in Europe, constantly moving energy from where there is more than needed to where it is needed most. With more than ten years of experience, Danske Commodities utilises its expertise, unmatched market presence and 24/7 trading setup to offer balancing, optimisation and hedging services to energy producers and suppliers.
ENERGY MARKETS NEVER STAND STILL. SO NEITHER DO WE
At Danske Commodities, we do our best to create the perfect place for visionary minds. We believe that a competitive yet supportive and international environment enables us to be the best versions of ourselves.
We've been named one of Denmark's best workplaces for several reasons. We spend our workdays in an airy new office in Denmark's second largest city, Aarhus, and have small teams situated in London, Hamburg and Istanbul. There is a unique and palpable atmosphere in our offices characterised by the almost 300 people, who work closely together as one team. With an average age of 33 years, we are a young and dynamic company. And with colleagues from more than 25 countries, you will be part of a truly versatile workplace.
Danske Commodities
Danske Commodities is an international trader of energy-related commodities
Rank: 4
Company size: 250-500
Global: Yes

Graduate programme: Yes
Intern programme: No