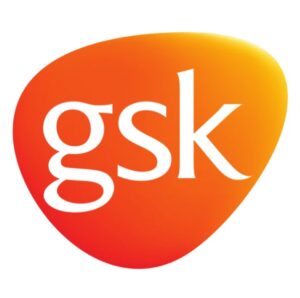 Are you a talented and ambitious student or graduate who shares our values? This two or three-year programme is an amazing opportunity to build leadership skills and start your career with one of the world's leading healthcare companies.  
If you are hardworking and dedicated, our Future Leaders Programme will boost your career. You'll experience different aspects of your chosen business area, and learn how other areas of our business work. 
We want our Future Leaders to have a broad understanding of our company and we've designed our programme to offer exactly that. 
Excellent support
Right through the programme you'll have access to all the support you need, but the ultimate responsibility for shaping your career will be yours. You and your manager will have open, frank conversations about your progress and your plans for the future. We believe in mentoring and coaching so there will be no shortage of people to give you interesting insights and expert career advice.
Becoming a Future Leader
Leaders inspire others with their values and their actions. The Future Leaders Programme will develop you into one of tomorrow's leaders. 
Future Leaders graduate programme
A science-led global healthcare company with a special purpose: to help people do more, feel better, live longer. We have three global businesses that research, develop and manufacture innovative pharmaceutical medicines, vaccines and consumer healthcare products
Rank:
Company size: +10000
Global: Yes

Graduate programme: Yes
Intern programme: Yes