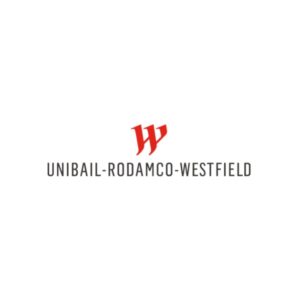 We offer you a dynamic program designed to ensure you excel in our business and in your chosen career path.
Our International Graduate Program will provide you with a truly global experience, composed of 3 rotations in different departments within the Group, with at least 1 international assignment, where you will explore many diverse areas of the Group's business worldwide and experience different challenges within specific functions. In order to succeed here, you are expected to be your best, most energetic, learning agile, curious, open-to-feedback, boldest self and to take ownership of the projects you will be accountable for.
The program lasts for 12 to 14 months in Europe, and up to 18 months in the U.S., with assignments lasting for about 4 months each.
Who are we on the lookout for?
It takes a special kind of person to join our program, as our IGP is only for the boldest and most passionate. The program will stretch your abilities to ensure you have the best chance to excel in our business and in your chosen career path.
Still think this is your thing? Keep reading…
In Europe, we recruit graduating Master's degree students from top European universities, business and engineering schools who are fluent in English and ideally at least one of the following languages: Czech, Dutch, French, German, Polish, Spanish or Swedish

In the U.S., we recruit graduating seniors from top U.S. universities and recent MBA graduates
Unibail-Rodamco-Westfield International Graduate Program
The premier global developer and operator of flagship destinations. Our purpose is to Reinvent Being Together.
Rank:
Company size: 5001-10000
Global: Yes

Graduate programme: Yes
Intern programme: Yes