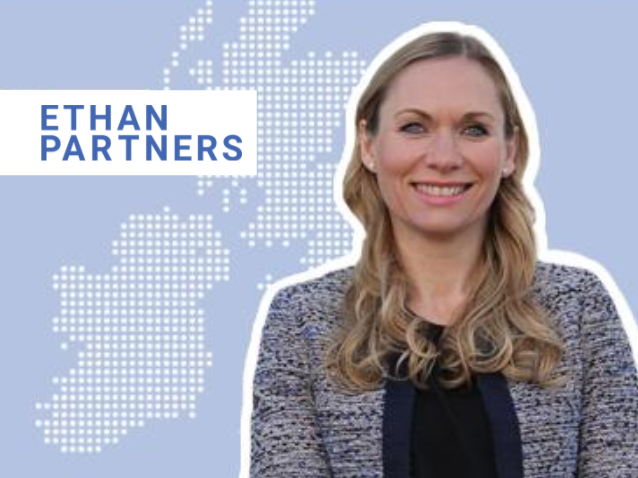 At Graduateships we set out to make it easier for everyone looking for a graduate position. Besides our general Graduateships report, we wanted to provide graduates specific insight on how to secure jobs and inform them of some of the amazing opportunities that are out there. 
We sat down with CEO of Ethan Partners, Ann-Christine Roope to hear about how Ethan Partners does recruiting and to hear about their internship for highschool graduates.
Link to internship description here
---
About Ethan Partners
Ethan Partners is a global Executive Search firm specialized in building outstanding and high-quality leadership teams across the digital space.
They have a proven track record of supporting leading technology-driven companies and their investors during new launches, disruptive growth, and internationalisation and have worked with impressive companies such as Uber, Airbnb, Zalando, Groupon and many others, to help them find the best talent that allows them to grow locally and internationally.

"You started Ethan Partners in 2013, what made you think there was space for a new Executive Search firm?"
So before I started Ethan Partners I worked at Groupon, "the fastest growing company ever" according to Forbes magazine, as they entered 47 different countries, and needed to hire talent at an incredible speed.

This is where I first realised what a huge gap there was, when it comes to tech startups, in the way classic executive search firms think and operate.
It was either very corporate search firms that were very narrow minded and didn't understand the industry and culture of startups, or small freelancers who didn't have the capacity or the ability to provide the quality that was needed. I was generally disappointed with the results and overall collaboration and didn't want to accept that it wasn't possible to cater to the needs of these extremely interesting companies. 

The search firms and recruiters also operated very locally and therefore couldn't really handle hiring for startups entering several different markets simultaneously. It was frustrating and time consuming having to work with different firms across different markets.  
These are some of the many challenges that we seek to overcome at Ethan Partners.

"Sounds cool! So what is it Ethan Partners does differently now?"
Well there are quite a few things we do differently but the most important thing is probably that we understand these companies. Ethan Partners is born from the requirements that global tech startups and scaleups have, so we really understand their needs and the mindset of the candidates that perform well in these environments. This enables us to deliver high profile candidates with a quicker turnaround time.  
We are also very digital and data driven in the way we work and think. We utilise the latest technology and are continuously testing new tools to track and optimise our processes.  

I personally also like the fact that we have a very close collaboration with our clients. We focus on long term relationships and act as their trusted advisors. This also gives us an advantage when it comes to understanding our clients.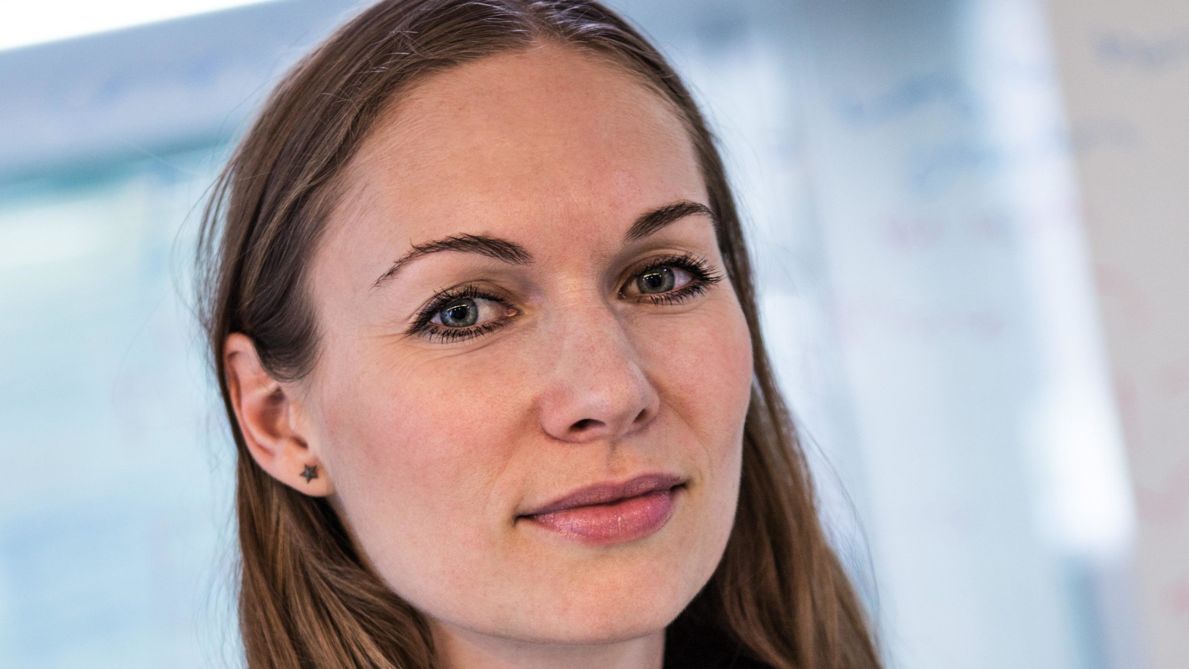 "If you could give some advice to young graduates that are looking for jobs at the moment, what would you say?"



I think the first step when you are looking for a job is to get out there and spread the word. The nice jobs and internships rarely land at your feet without you doing something for it. You have to do your research on the different companies and the positions you want, and you have to reach out to people. 

Showing initiative is always great and I suggest trying to send out unsolicited applications and using your network to get introductions. Also,  even though it can feel uncomfortable to promote your own qualities, it's just something that can give you so much leverage over the other candidates. So learn to highlight your qualities and how they fit the company.

I also think one of the more overlooked pieces of advice is the fact that you should really think about what you want to do, it's important that you can find meaning with your work life, because it is such a big part of your life you will be spending there.
"I see you have an Internship program at Ethan Partners? Can you tell me a bit about this?"



Yes of course! So at Ethan Partners we are giving young high school graduates (

"gymnasie"

in Danish) a chance of seeing how it is to work with executive search doing something meaningful during your gap year that can benefit your career. You will also gain insights into the impact that executive search has on a company's success and growth. 
The internship lasts for a year and we have around 4 interns each year. This gives them a chance to build a strong relationship with each other and they also get paired up with senior consultants who support them and ensure an extremely steep learning curve.

"Where can you read more about your internship and is there anything you should be aware of?"



So you can find our job description and application form on our

website

.




Make a great application and make sure you consider all the different aspects of committing to an internship like this.





I should also note that we have our deadline really soon – on the 24th of May!



"Thank you so much for chatting with us!"



A huge thanks to Ann-Christine Roope and Ethan Partners! Graduateships wish you all the best with your applications. Check

Ethanpartners.com

for applying for the Ethan Partners internship and more information about the different openings!