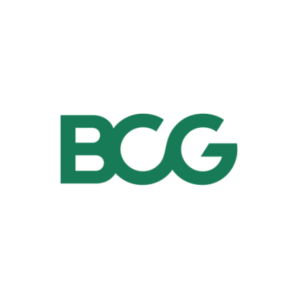 Boston Consulting Group in Copenhagen was founded in 1998 and is currently among the leading premium consultancy firms in the world. The firm boasts of having the brightest minds in the business world capable of effectively and efficiently supporting some of the most prominent companies around the globe reach their quest for business success. The Boston Consulting Group has offices in more than 90 cities in 50 countries and has more than 16,000 employees, 900 partners, and 20,000 alumni. Forbes magazine has recently ranked BCG as one of the leading American private companies.
It's clients includes many of the world's 500 largest companies, but it also offers its services to mid-sized businesses, non-profit organizations and government agencies all over the world. BCG alumni include some of the most notable business pioneers such as Indra Noovi, CEO of Pepsi, Jeff Immelt, CEO of General Electricals; Jim Koch founder, CEO and Brew master of Boston Beer Company and Grammy Award winner John Legend.

The firm has the ability to help its clients with a number of specific management needs within practice areas, such as, business portfolio management, growth strategy development and execution, marketing and pricing, supply chain management, mergers and acquisitions, customer and supplier management among other services.
Culture
The firm's office culture fosters individualism and uniqueness. The staff comes from a variety of backgrounds but together they work for a common goal of delivering the best services to its clients. As a result of cohesive existence within the firm's offices, an atmosphere is created in which everyone's opinion is put into consideration. The firm occasionally hosts outdoor events such as parties, wine tasting, retreats and sport events in an effort to help boost the relationship amongst its employees.
Boston Consulting Group
Recently voted as the best consulting firm in the world by Vault
Rank: 2
Company size: 51-250
Global: Yes

Graduate programme: Yes
Intern programme: Yes
Website:
Link