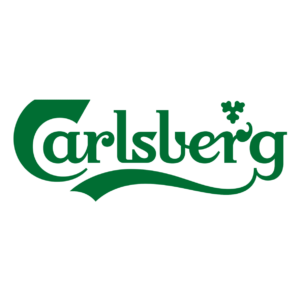 The Carlsberg Graduate Programme is a steppingstone for recently graduated candidates who are looking for an ambitious and exciting career in the tasteful world of beer. We offer four global programmes – three hosted at our Group Central Office in Denmark (Finance, Digital, International Commercial) and one in Ziegelbrücke, Switzerland (Supply Chain).
In Carlsberg Denmark, we offer two local programmes (Commercial, Supply Chain). At Carlsberg every graduate programme includes several rotations. Giving you the opportunity to experience different areas and disciplines within the departments. You will meet a lot of brilliant colleagues who will take part in your personal and professional development.
You will be assigned a 2nd year graduate buddy to support your onboarding and a senior mentor will inspire and coach you during the entire programme.
Carlsberg Graduate Programme
One of the worlds largest producers of beer
Rank:
Company size: +10000
Global: Yes

Graduate programme: Yes
Intern programme: Yes
Website:
Link