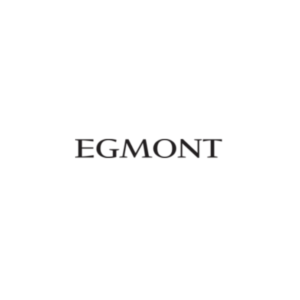 About Egmont
Egmont is a leading Nordic media group focused on award winning content and services within film, television, gaming, e-commerce, marketing, education, streaming, magazines and books. Egmont is also behind companies like Nordisk Film, TV 2 Norway and Lindhardt og Ringhof.
Egmont is the owner of a diverse and successful range of e-commerce businesses specializing in different categories such as outdoor, kitchen and parenting. The portfolio includes Jollyroom, Fjellsport, Outnorth, Bagaren och Kocken, Med24, Nicehair, Garnius and Skitt Fiske. The total e-commerce revenue is 500 mEUR in 2020. We continue to strengthen our companies further, as well as search for new investments. Our focus is the Nordics, but we also look for opportunities in Europe.
Being a foundation, the Egmont group profit is reinvested in our media companies and every year more than 13 million Euro is donated to help improve the lives of children and support film talents.
We prioritize a good balance between work and private life, and our work environment is informal and flexible yet professional and characterized by the desire to be the best in the market. Our culture is very much influenced by our values inclusiveness, ambitious and passion.
We bring stories to life.
Egmont
Egmont is a leading Nordic media group shaping the media of tomorrow with award-winning storytelling, agenda-setting journalism and digital innovation
Rank:
Company size: 1000
Global: No

Graduate programme: Yes
Intern programme: No