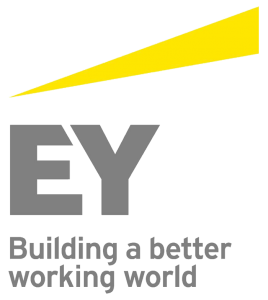 As a Graduate in EY, you will get the opportunity to feel challenged and motivated every day.
You can learn, lead as well as becoming the best version of yourself by helping to build a better working world. At EY, we will provide the global scale, personal support, inclusive culture and technology you need.
Every year, we recruit Graduates to Consulting and to Strategy and Transactions. As a new joiner you will be part of an introductory period, where you will be introduced to our overall work methods. Furthermore, you will after a short time of employment join Nordic Induction Program, which takes place in Toledo, Spain. The program is for all newly started Graduates in the Nordic countries and will therefore provide you with an opportunity to quickly develop a network across borders.
Strategy and Transactions
In Strategy and Transactions our goal is to help clients achieve the best capital performance, deliver value to stakeholders and meet strategic corporate objectives. Buying, selling and reshaping are all fundamental elements of strategies to better optimize strategic, commercial, operational and financial performance.
In particular, we assess growth opportunities by identifying areas for revenue generation, market expansion and synergy capture. We help enable clients to increase value by evaluating potential future cash flows and identifying favorable funding options. We can also help clients avoid financial and regulatory risks by finding deal-breakers early and accelerate efforts by focusing on high-impact value drivers.
The strategic, economic, and social insights of EY empower our clients to make more informed decisions about managing their capital and transactions.
EY Consulting
EY is a global leader in assurance, tax, transaction and advisory services with more than 230.000 employees worldwide and 1.700 in Denmark
Rank: 19
Company size: 501-1000
Global: Yes

Graduate programme: Yes
Intern programme: Yes