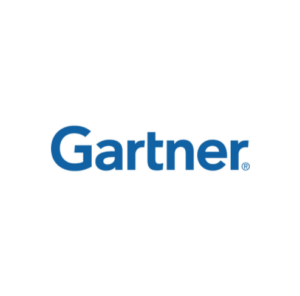 Gartner is a firm whose reputation is built on its capabilities in technology research and benchmarking. While that research focus means that the overall firm is not considered a consulting shop, its consulting arm does leverage that research for clients, using it to provide actionable insights for firms seeking to improve their IT-related ROI.

The firm's clients are drawn from a number of sectors, including: banking, investment services and insurance; education; energy and utilities; government and public sector; healthcare provides; and high tech and telecom providers. The firm's services include: IT Cost Optimization; Identity and Access Management; IT Risk Management; IT Outsourcing; and Benchmarking.

According to Gartner's site, the firm serves 80 percent of the Fortune 500, and completes over 1,500 initiatives and 5,500 IT cost and performance benchmarks each year. Additionally, the average Gartner consultant has around 15 years of experience–with the firm having almost 1,500 consultants on its books in 2013, according to its annual report from that year.

Gartner is the world's leading information technology, supply chain and marketing research and advisory company. It delivers the technology-related insight necessary for  its clients to make the right decisions every day.
Gartner
Gartner is the world's leading information technology, supply chain and marketing research and advisory company
Rank: 25
Company size: 51-250
Global: Yes

Graduate programme: No
Intern programme: Yes