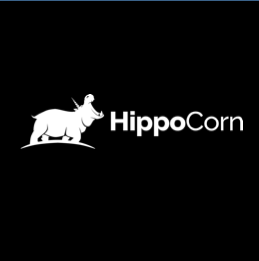 HIPPOCORN HELPS START-UPS AND ESTABLISHED FIRMS MOVE IN THE RIGHT DIRECTION, BY CONNECTING THEM WITH INVESTORS AND SPECIALIST ADVISORS FROM AROUND THE WORLD.
The team has facilitated more than 430 company changing transactions between them, ranging from US$50K to US$3 billion. In addition, each of the core team members has hands-on experience launching or working on a start-up previously.
Our philosophy is simple, not easy. Unlike incubators and accelerators, we find the best ideas from within our client network and assign the resources needed to materialize them. We leverage our vast global network, which is full of smart and good-hearted people, who know how to build successful companies – people who love innovation and cannot sit still. Our network consists of friends who have already done remarkable things with their lives, but are still hungry for more. They see opportunities where most people see dead ends and love to get shit done. In short, HippoCorn brings the super DNA, connect the dots and take companies from A to B.
Hippocorn
Hippocorn connects start-ups and established firms
Rank: 31
Company size: 0-250
Global: Yes

Graduate programme: No
Intern programme: Yes