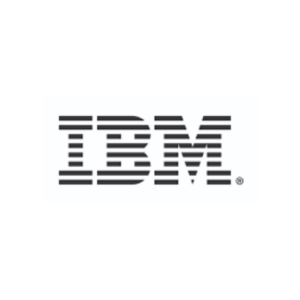 Global Business Services is IBM's professional services division, including management consulting, systems integration and application management capabilities. Every industry is under pressure to change, to respond to the rapid shift in customer expectations and take advantage of newly available technological advances, from analytics to mobile connectivity, social networks to cloud computing. As the world's largest consulting organization, IBM Global Business Services can help you navigate ongoing change and increasing complexity, understand and respond to your customers and capture new business opportunities like never before.
What makes it the best company to work for?

We have understood that it is our employees who are the key to good results. Therefore, we have created a working environment in which the employees can develop into the best in the industry. By joining IBM, you become part of an innovative global organization. At the same time, you become part of IBM's global learning platform. This applies to both newly educated and experienced, but the level will of course be adapted to the individual. We believe that continuous education throughout your career is necessary to ensure optimum development and learning, as well as continuous motivation and dedication.

At IBM, we do not take your competences, we give you them.
What are you working on getting better at?
Creating  innovative solutions that help our customers, the community and the individual in the digital transformation.

The first step toward digital transformation involves leadership. Leadership to choose the right issue to focus on and then set clear goals. Which issues are most urgent? Where can predictive analytical insights of data best improve decisions? What combination of services can be interlaced to best solve the problem?

How do we get that insight?

We employ both developers, UX designers, data scientists and business-oriented consultants. Beyond that we are also working to introduce and further educate all our employees in Design Thinking, Agile working methods and our cloud solutions. As all employees get an understanding of each other's competences, across their different skills, it means that we can gain insight into the needs of the customer and at the same time as specialists gain an expanded academic horizons.
Fun Fact
In 2017, IBM received 9,043 patents. Almost half of them within AI, cloud computing, cybersecurity, blockchain and quantum computing. All of these distributed among talented teams from all over the world. In fact, it's the 25th consecutive year IBM takes the most patents of all.
IBM Global Business Services
Global Business Services is IBM's professional services division, including their management consulting, systems integration and application management capabilities
Rank: 31
Company size: 501-1000
Global: Yes

Graduate programme: Yes
Intern programme: Yes