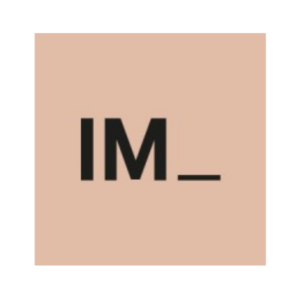 Implement is a Scandinavian based consultancy engaged in creating sustainable change and transformation. It was founded in 1996 and employees more than 750 people across Europe today.
Companies and organizations respond to change all the time. To keep up with it, they innovate, transform and restructure. Huge amounts of resources are invested in such activities every year. Implement makes sure all your resources are spend well in order to achieve the desired goals.
Implement does not just help its clients manage change but also make sure it has the desired impact. To achieve this, Implement has redefined the approach to change. It combines analytical thinking and intuitive understanding. The firm balances hardcore theory with sensitivity to people and organizational dynamics. Additionally, Implement engages the people who are actually involved in change. For more than 20 years, it has applied this approach to thousands of projects in both public and private organization across the world.
Culture

Meaningful work is at the core of everything Implement does. It builds a unique solution to the complexities its clients face, while providing its employees with opportunities to explore and grow.

The company's consultants work across a breadth of industries, bringing their intellectual prowess and curiosity to the problem at hand.  Working for the firm gives you an opportunity of being exposed to a variety of industries at Implement especially early in your career.
The firm's culture is rooted in values, its integrity and policy of open and honest communication builds trust and collaboration, while its flexibility and diversity creates a culture in which people share knowledge freely, bringing out the very best in them.

Office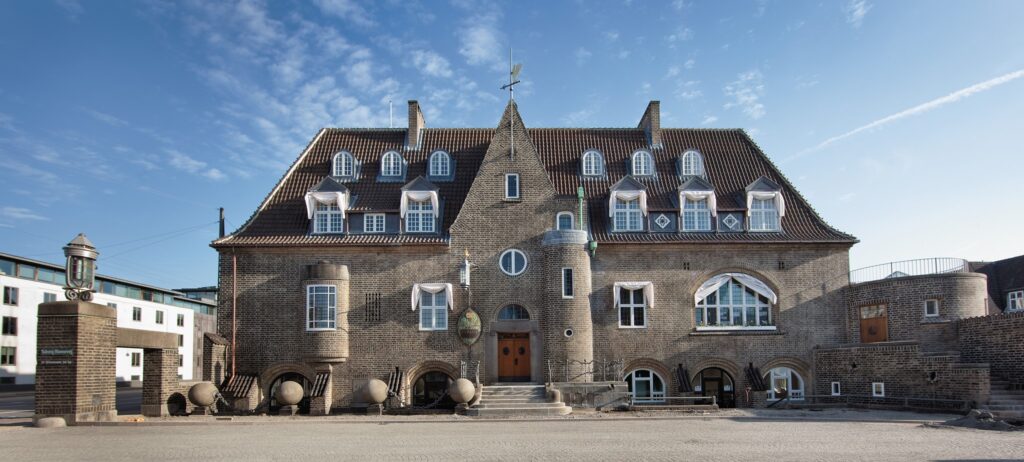 Implement Consulting Group
Implement is a Scandinavian-based management consultancy with global reach. They help organisations change – faster and with greater impact.
Rank: 11
Company size: 1001-5000
Global: Yes

Graduate programme: Yes
Intern programme: No