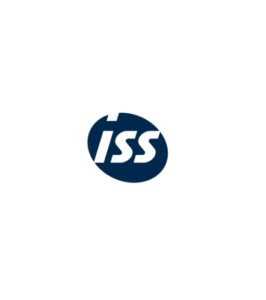 The ISS Group was founded in Copenhagen in 1901 and has grown to become one of the world's leading Facility Services companies. ISS was originally short for International Service System and from 2001 short for Integrated Service Solutions, but is only used as the acronym today.
About the programme by ISS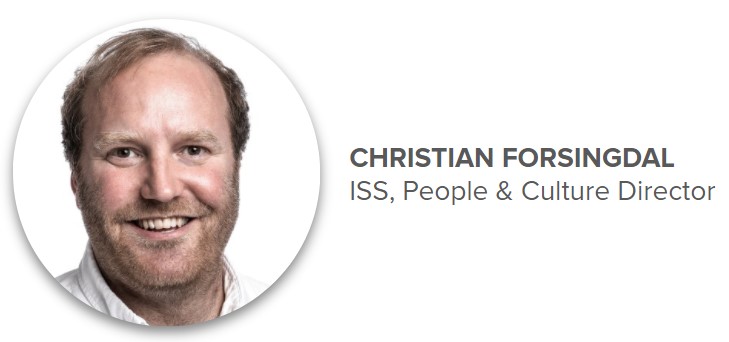 Ambitious Finance Graduate program looking for Graduates being eager to develop their talents. The program offer a steep learning curve throughout a three year program which includes rotations in 5 Head office finance functions and a one-year international assignment.
The first 2 years will include rotations in Controlling, Treasury, Internal Audit, Investor Relations and Commercial finance to provide you with a broad finance and commercial understanding. You will be provided with senior finance people as mentor to also ensure a personal development during the program.
About the programme by Graduateships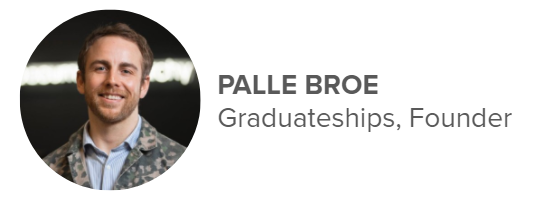 Dating back to Frederiksberg in 1901, ISS is today one of the world's largest service organisations with around 400,000 dedicated employees operating in more than 50 countries. The ISS Finance Graduate Programme is organised around the objective to build a talent pipeline of future ISS finance leaders. In doing so, they want to give their graduates a broadly founded understanding of the aspects of finance in one of the world's largest organisations.
The programme which is well known for building some of the best finance talents in Denmark gives you the opportunity to build your career in a global organisation. During the 36 months you will experience many different departments and roles (at least 5 rotations). You will also be given the opportunity to spend 12 months on an international assignment.
ISS Graduate Programme
The ISS Group was founded in Copenhagen in 1901 and has grown to become one of the world's leading Facility Services companies
Rank:
Company size: +10000
Global: Yes

Graduate programme: Yes
Intern programme: Yes
Website:
Link