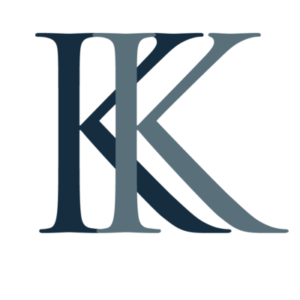 Kopenhagen Konsulting is a management consultancy that focuses on strategic transformation. Kopenhagen Konsulting delivers solutions with best in class change execution capabilities, while aligning with the strategic goal of the organization.

Kopenhagen Konsulting is a company of Kjerulf & Partners, hence accompanied by leading experts within the field of business psychology and talent development to leverage the expertise required for successful strategic transformations.
What makes it the best company to work for?
Launched as of April 2018, Kopenhagen Konsulting is a new player on the market for strategic advisory. We consult within strategic transformations and aim to target mid to large cap markets.

Kopenhagen Konsulting offers a unique opportunity to be part of a new, ambitious and energetic company that seeks to challenge the conservative approach to strategy consulting. We offer an inspiring work environment, built on respect, trust and ambition. An environment in which anyone with the will, courage and ability will have a significant impact on the company's future. We strive to be more than a workplace and aspire to make Kopenhagen Konsulting a significant step in your long and successful career. We do so by ensuring continued learning

What are you working on getting better at?
Launched as of April 2018 and fully engaged with our current business partners, we tend to work too much and are not taking enough time to celebrate our amazing start. In this early stage, we are shaping our company and aim to balance work and pleasure with initiatives such as monthly Friday parties, our annual KK Challenge, redecoration of our office space and much more.

Fun Fact
Our average age is 29 – when we claim to be a young and energetic consultancy we mean it!
You can visit Kopenhagen Konsulting on https://www.kopenhagenkonsulting.com/
Kopenhagen Konsulting
Kopenhagen Konsulting is a management consultancy that focuses on strategic transformation
Rank: 39
Company size: 0-50
Global: No

Graduate programme: No
Intern programme: No
Website:
Link