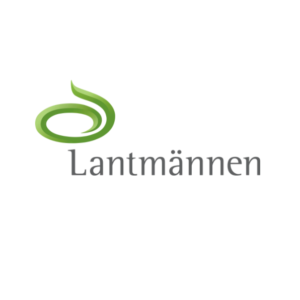 Lantmännen is one of the Nordic area's largest Groups within food, energy, machinery and agriculture. The Group, owned by 35,000 Swedish farmers, operates in 22 countries, has over 10 000 employees and a turnover of SEK 38 billion. Some of our brands are Kungsörnen, Axa, Kronfågeln, Hatting, GoGreen and Schulstad
Our Human Resource idea is to give people with drive and motivation the opportunity to develop. This allows us to work together to achieve the Group's targets throughout the value chain – from field to fork.
You and Lantmännen
Our success depends on each individual employee being involved and performing at their best. Lantmännen needs competent employees who want to contribute to our common goal to be a profitable and driven company.
Development in Lantmännen
The development of the company is dependent on the development of the individuals. We value and stimulate internal mobility and offer various development programs to provide employees with the opportunity to develop their competence and build their career at Lantmännen.
Leadership in Lantmännen
Good leadership is essential if we are going to achieve our targets. In order to ensure good leadership, Lantmännen has developed eight guiding principles that show the responsibility that our managers have.
Lantmännen
Lantmännen is one of the Nordic area's largest Groups within food, energy, machinery and agriculture
Rank: 31
Company size: 1000
Global: Yes

Graduate programme: Yes
Intern programme: Yes