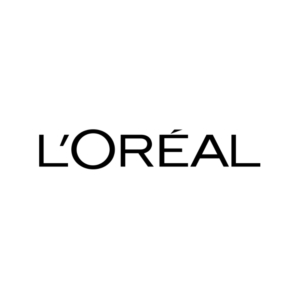 Working at L'Oréal
At L'Oréal we are always on the lookout for talented, passionate individuals who reflect what our group is: international, open-minded, innovative and entrepreneurial. Our human resources policy relies on finding, selecting and training the best talents and helping them succeed. L'Oréal is a community of people who share a passion for business and adventure. A high level of commitment and extraordinary motivation for work are the strengths of the employees recruited by L'Oréal.
Diversity
We see diversity as an essential value to our company (we are currently 33 nationalities in the offices around the Nordics!) and we foster the values of all forms of multiculturalism and respect for differences. Our company is enriched by employees from various horizons that enable us to gain a better understanding of our consumers and markets. We integrate ethics into the heart of our business practices and our culture is built around the fundamental ethical principles: Integrity, Respect, Courage and Transparency.
Fast track career opportunities
We offer career opportunities in all fields like Finance, Logistics, IT, Research, Sales and Marketing in the Nordics. We have fast track careers and cross-department mobility and usually, people stay on the same position for about 2-3 years. Furthermore, we have a high focus on development and we have an internal training department called Learning for Development that helps us plan training schemes for all employees.
L'Oreal Management Trainee
L'Oreal is the world's largest cosmetics company
Rank: 1
Company size:
Global: Yes

Graduate programme: Yes
Intern programme: Yes