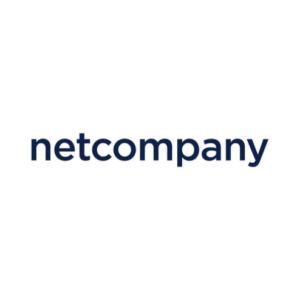 Netcompany was founded in 2000 and has its headquarters in Copenhagen, Denmark. Today, the firm is an international company with more than 1,700 employees in 5 countries.

Netcompany is a pure-play IT services company delivering business-critical strategic IT projects that accelerate customers' digital transformation through digital platforms, core systems and infrastructure services. They delivers business critical IT solutions and consultancy that help our customers achieve significant business benefits in a digitized world. It also helps its clients to manage and operate IT solutions both at home and in the cloud.

The firm takes responsibility for its client's success. A continuous series of IT delivery in high quality, at the right time and at the agreed budget speaks for itself. Net company takes responsibility of finding its employees' talent and realizes their success with the best and most reputable career model.

Net company combines professional craft with speed and flexibility. Its broad business skills, methodology and insight into technology ensures that the solutions are technically solid, organizational anchored and deliver the desired economic results. The company believes in close cooperation with their customers, so quality and anchoring is respected.
Culture
Netcompany has understood that it is their employees who are key to maintaining its position as the best and fastest growing IT consulting firm. Therefore, the firm has created a business model in which it constantly focuses on developing its employees' to be the best in the industry. This means that your career is at least as important to them as it is for you.
Netcompany
One of the fastest growing IT consultancy firms in Denmark - recently surpassing the 1000th employee
Rank: 26
Company size: 5001-10000
Global: No

Graduate programme: Yes
Intern programme: Yes