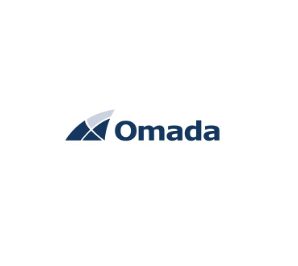 Omada is a market leading provider of IT security solutions for identity management and access governance. Omada delivers services within identity and access governance, risk management, compliance, role-based access management, and process governance.
Omada enables organizations to achieve compliance, reduce risk exposure, and maximize efficiency – providing policies, processes, and solutions for fulfillment of governance demands.
 
Established in 2000, Omada has operations in Europe and North America, delivering its solution via a network of skilled partners and system integrators. Omada is trusted by hundreds of customers including many global enterprises.
Since 2004, Omada has been experiencing an average growth of 60% and has consistently received the Triple 'A' credit ranking. Omada has also been named IT Company of the Year 2004 by IDG Computer World and identified as an "International Growth Comet" by the prestigious Massachusetts Institute of Technology (MIT).
Omada
Rank: 34
Company size: 0-250
Global: Yes

Graduate programme: Yes
Intern programme: Yes