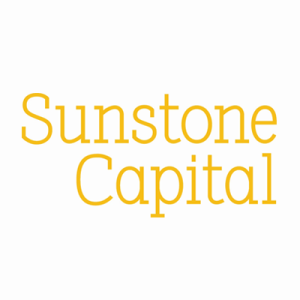 About us
Headquartered in Copenhagen, Sunstone Capital is an early-stage Life Science and Technology venture capital company investing in European start-up companies with strong potential to achieve global success in their markets. Since our establishment in 2007, we have built a strong portfolio currently totaling 50 companies and have completed several successful trade sales and IPOs.
With approximately EUR 700 million in funds under management distributed on seven funds, Sunstone is today one of the leading and most active independent venture capital investors in the Nordic market.
Our limited partner investors currently include major Nordic and international institutional investors: European Investment Fund, Industriens Pension, Sampension, ATP, Nordea Liv og Pension, Vaekstfonden, and Dansk Vækstkapital.
Our origin – Vikings in the water
A sunstone is a gemstone that was used by the seafaring Vikings a thousand years ago as a navigational instrument to explore the world and find their way home again. Although probably not aware of it, the Nordic explorers and warriors were actually using advanced technology (downward wavelength conversion) to open up new markets and create new opportunities.
At Sunstone, we work with our companies to conquer the world and help them pave the road for a safe and prosperous return for our investors.
Sunstone Capital
Headquartered in Copenhagen, Sunstone Capital is an early-stage Life Science and Technology venture capital company investing in European start-up companies with strong potential to achieve global success in their markets
Rank: 14
Company size: 0-250
Global: No

Graduate programme: No
Intern programme: Yes
Website:
Link