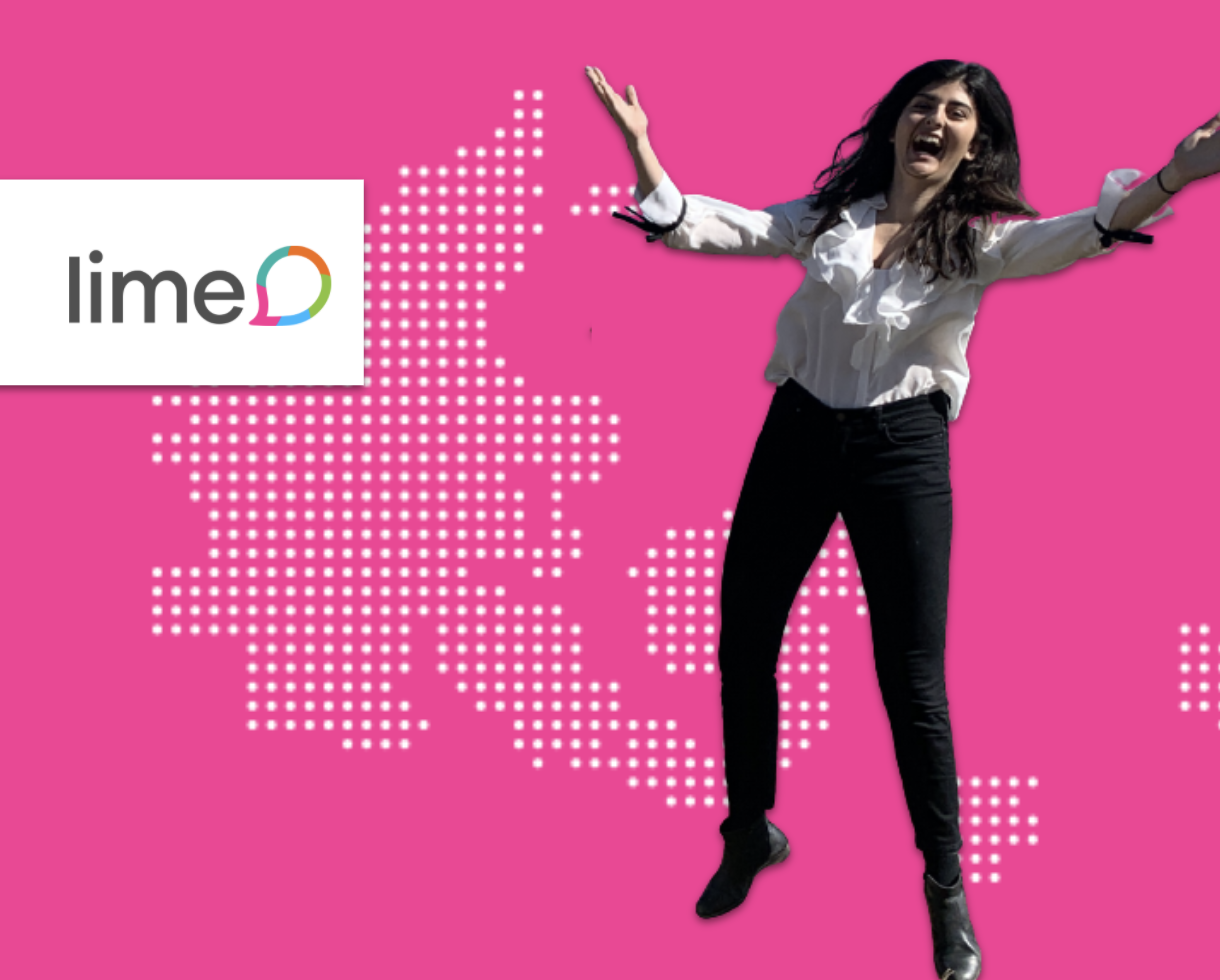 I completed my BSc and MSc in Business Administration and Organizational Communication from Copenhagen Business School. It's a combination between economics/business courses and then communication.  While studying I held various part time positions. I started out selling tickets for "Kanalrundfarten" and then spent an internship in Dubai within PR and marketing before working at Ramboll in their communications department. 
➔  Hiring!   Apply for the graduate programme here
One of the key things I brought from my part time roles was the ability to sell something. I have found that very useful in my current role as Account Manager with Lime Technologies.
What attracted you to the company and their graduate programme?
While I enjoyed working at big companies I could feel that I was looking for something with a more entrepreneurial spirit. I wanted to work somewhere where I could have more impact and which is more likely at a smaller company. Lime Technologies stood out to me particularly around their culture and then I really liked the way they presented their employees. 
I really got that startup vibe, but with a safety net that they had already established themselves in Sweden. They are on the Swedish Stock Exchange, so it's a stable company from that point of view.  It seemed like a company with a lot of personality. It looked very professional and seemed like they had a lot of growth ambitions, but at the same time not afraid to show that having fun at work is completely okay. After having worked here for almost a year, I feel that my first impression has been heavily confirmed.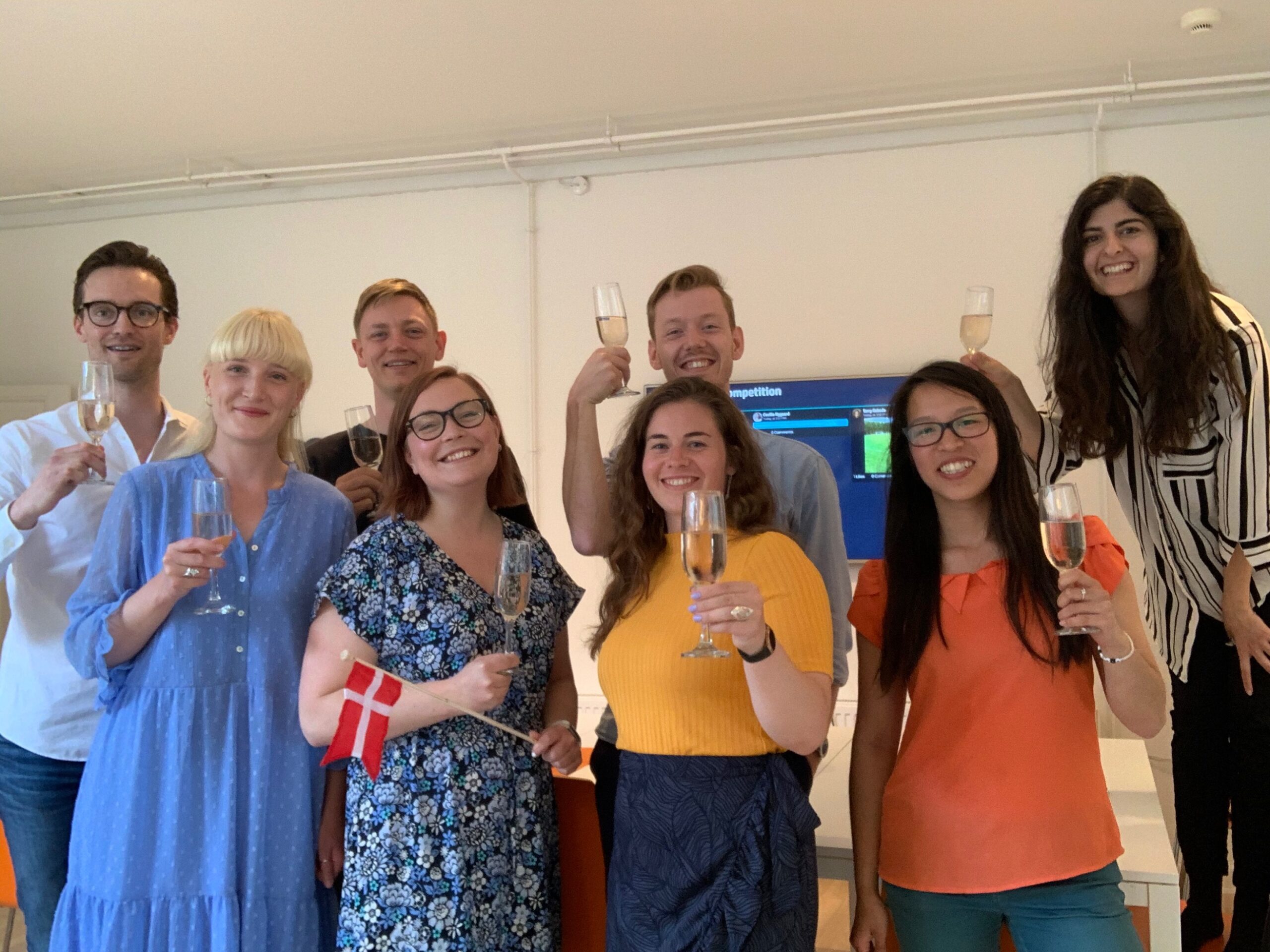 Do you need to have a technical background to be a graduate at Lime? 
Whether you should have a technical background or not depends on the graduate role you're applying to. If you are applying for the Application Consultant role, you need a technical background and experience with programming from university courses or work. If you are applying for the Technical Project Manager you also need to have a technical background but not necessarily have worked with programming.
My role, the Account Manager role, is the least technical and here a technical background isn't a requirement. The key thing is to have an interest as you will be advising companies on CRM and other technical solutions. Personally, I didn't have a technical degree, but I took electives within big data and I enjoy the field. You will have a lot of technical colleagues at Lime, so you will have them to lean on as well.
What does a typical day look like?
For the Account Manager role this is a typical day: 
1 or 2 client meetings (at the moment all are online). We have different meetings with our potential clients such as; qualification meetings – defining their needs for a potential new CRM-system, demoing the product – demonstrating a CRM solution that fits their needs.

I also do a fair bit of prospecting where I reach out to completely new clients to see if there is a way we can help them. It's important to ensure you have a healthy pipeline of potential clients.

After calls and meetings I would often follow up with a summary and share the material we went through so they can have a look through it.
Then I might also have a meeting at the end of the day with the marketing team to give some input on how to help with marketing towards the Danish Market.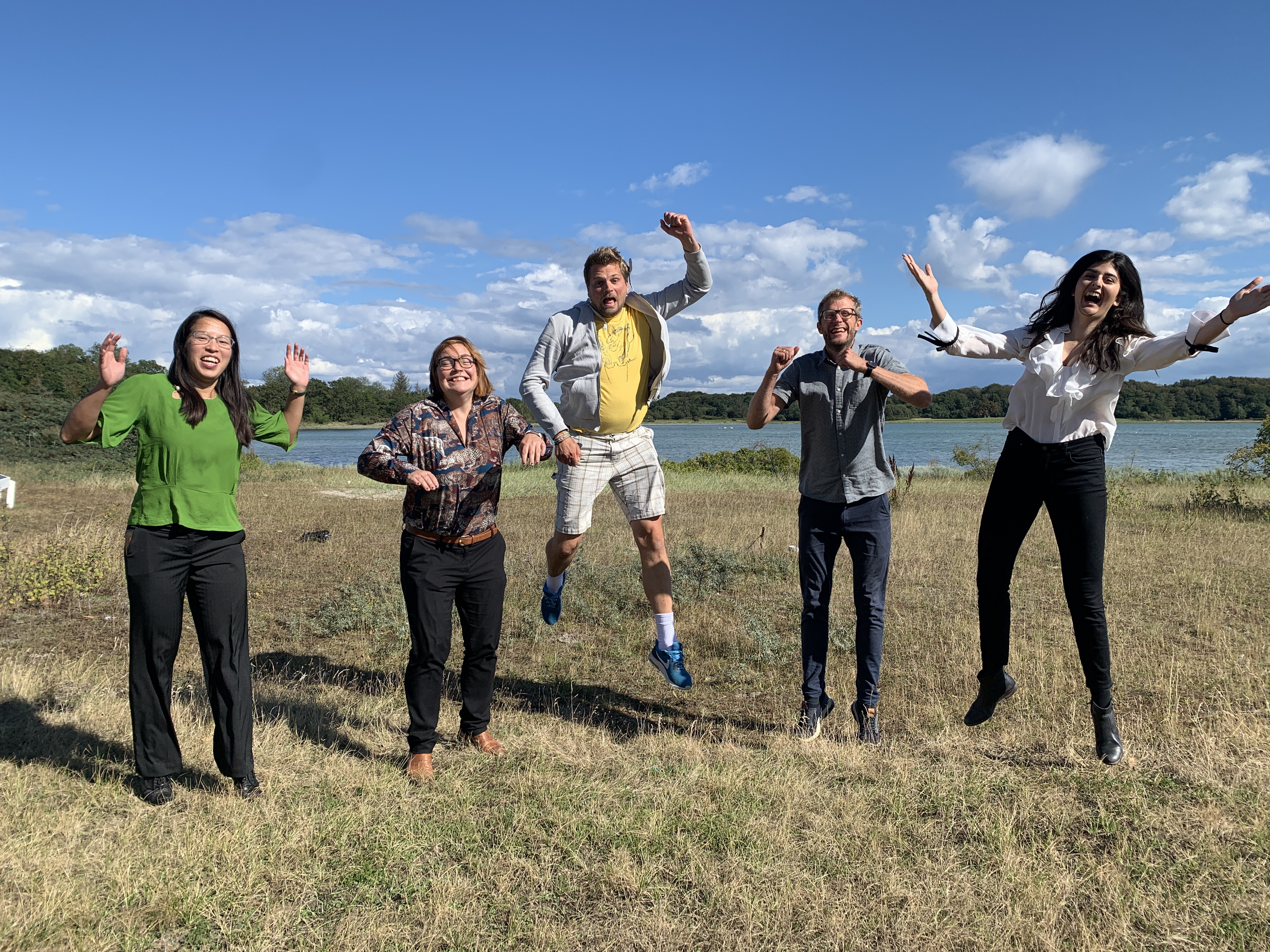 What has been the most exciting project you have worked on so far?
I closed a deal with "Dansk Skoleidraet" which was very interesting to be a part of. Their user case was also slightly different – instead of using CRM as a sales tool they needed it to manage their schools and members. It was challenging as we had to find a way to implement the software on this specific use-case with a complex organisation. 
What has been the biggest challenge as a graduate?
Since I work in sales you will face both ups and down. You will experience challenges almost daily and you need to be able to deal with these ups and downs. It's a competitive market and occasionally you will lose clients. I have experienced a strong support network at Lime Technologies and they are always ready to help you get back on track. 
What has been a thing that has surprised you about the programme?
I actually haven't experienced anything that has really surprised me about the programme, but you can feel that you work for a company that was founded in Sweden. I think in general the Swedish work culture is a bit more about getting everyone involved in decision making while in Denmark we might be a bit more hierarchical. It's interesting to be a part of an organization where coworkers are involved in strategic decision making.
The feedback I received was that I wasn't afraid to show exactly who I was. I was okay with being vulnerable and also told about my weaknesses. Lime really cares about the person so it's important that you show who you really are.
Why do you think you made it all the way through?
The feedback I received was that I wasn't afraid to show exactly who I was.I was okay with being vulnerable and also told about my weaknesses. Lime really cares about the person so it's important that you show who you really are. Everyone is also still interviewed by the CEO to ensure that they are hiring the right people for the business.  I also think I did well on the case interview. I did a lot of research and understood the company well, how they like to communicate and how to present the sales pitch. 
Finally then they are looking for graduates with a twinkle in the eye – they should be able to also show personality during the interviews. 
Fun fact about yourself?
When I was 18 years old I thought I was going to be a rapper, but I always like business so I thought sales was good in-between those two interests. 
➔  Hiring!   Apply for the graduate programme here