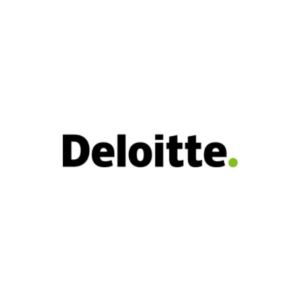 Deloitte Consulting is one of the largest consulting firms with more than 700 consultants and an ambition to be the leading Danish consultant in IT strategic consulting. Globally Deloitte has more than 68,000 professionals.
At Deloitte Consulting we offer you a unique opportunity to work within our department ""Finance & Performance"". Here you will get on a tailored learning path towards becoming the CFO's of the future. Your time will be spent:
Working on client projects providing them CFO services both within operational and business finance

Attending classes in our ""Ignite"" learning programme where you will be taught consulting and finance skills as well as gain personal development

Working in our communities where you can advance within the specific areas of finance (whether that being M&A, Business Partnering, Specialized Finance, etc.)
You'll start together with 25 colleagues which you will get to call your friends, as social activities and strong relationsships will be build throughout the two years. The graduate programme will kick-off with two weeks of courses and social activities before you'll go on client projects.
Deloitte Consulting has posted
1

jobs
Deloitte Consulting
Deloitte is one of the largest Danish Consulting companies with a focus on operations consulting
Rank: 12
Company size: 501-1000
Global: Yes

Graduate programme: Yes
Intern programme: Yes